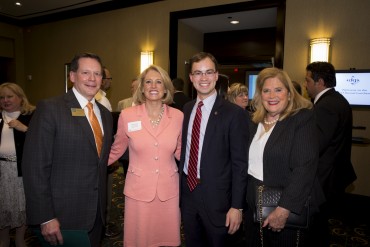 Click here for more pictures
DGEDC 2017 Annual Luncheon
DGEDC 2017 Annual Luncheon- June 1, 2017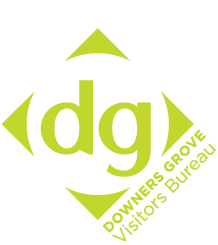 For more information
Downers Grove and DuPage County team up for tourism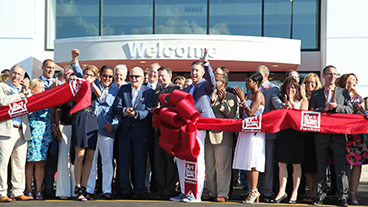 See more+
Grand Opening of Art Van Furniture
Art Van Furniture held the ribbon cutting for their flagship store in Downers Grove
THE DOWNERS GROVE ECONOMIC DEVELOPMENT CORPORATION
is committed to retaining existing business and attracting new businesses to The Village of Downers Grove.
Latest News
VIEW ALL -
Alter Brewing Company looks to the future with brewhouse expansion By Adam Hooczko July 20, 2017 Downers Grove, IL – This week, Alter Brewing Company significantly expanded its brewing capacity with the installation of four new 40-barrel fermentation vessels and a 60-barrel brite tank. The 160 additional barrels of fermentation space ...

Alter Brewing Company announces new canned beer offerings By Adam Hooczko May 16, 2017 Downers Grove, IL – Alter Brewing Company announced today that they have finished commissioning their new canning line and will begin sales of 6-packs on May 17th. Cans will initially be offered in the taproom, but owners expect to begin limited cir...

Downers Grove & DuPage County team up for tourism Collaboration will help grow $2.5 billion industry OAK BROOK, Ill. – The DuPage Convention & Visitors Bureau (DuPage CVB) and the Downers Grove Visitors Bureau (DGVB) are pleased to announce that they have forged a new partnership today in an ongoing effort to grow the $2.5...