Education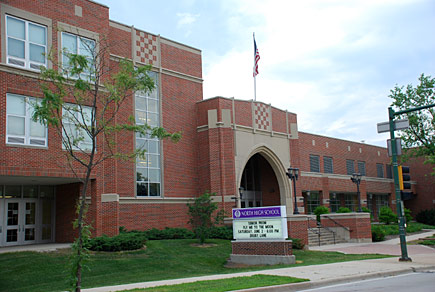 Downers Grove is served by two award winning School Districts, District 58 and District 99.  Downers Grove is home to eleven public elementary schools, several private schools, two middle schools, and two high schools.
Archive by Year
Recent Posts
August 6, 2018 Bridge Development Breaks Ground...

Alter Brewing Company to expand Chicagoland and...

Click here to view photos of the event...