Commercial Sites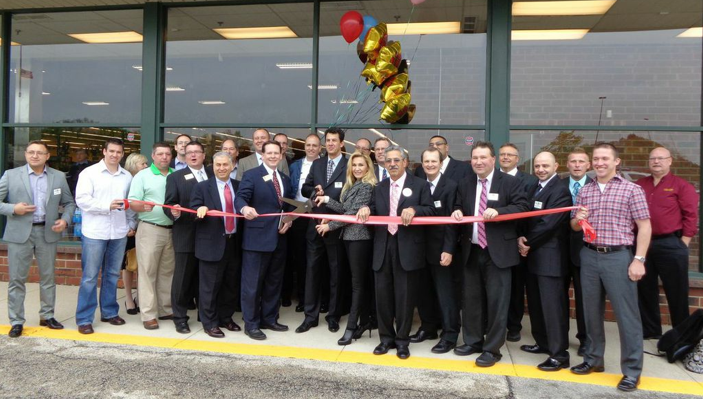 The Village of Downers Grove has more than 15 retail centers throughout the community. These centers are located along the Village's main commercial corridors: Butterfield Road, Ogden Avenue, 75th Street, 63rd Street and Fairview Avenue. In addition, there are many multi-tenant and single-tenant commercial buildings and properties in Downers Grove that are available for purchase or for lease.
The redevelopment of existing commercial centers is an important priority for the Village. For more information on these redevelopment opportunities, call the Downers Grove Economic Development Corporation at 630.729.0380.
Archive by Year
Recent Posts
With the heightened concerns raised by the Cent...

Amazon plans big distribution centers in Downer...

The Downers Grove Economic Development Corporat...