Industrial Sites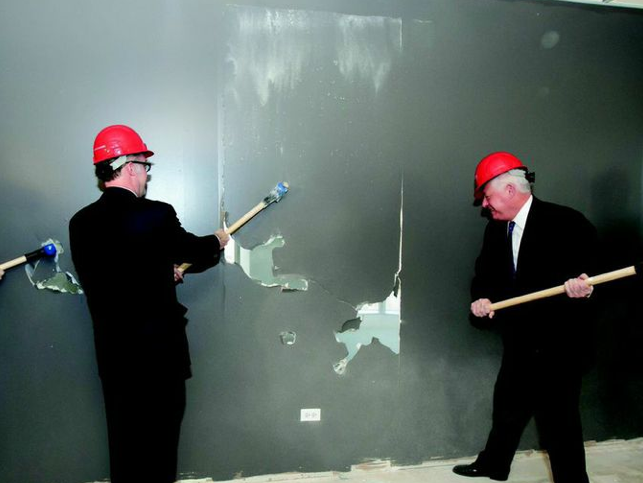 There are two large business parks in Downers Grove: Ellsworth Business Park, located off of Belmont Road, just north of Maple Avenue; and the Oak Grove Business Park, located just north of Butterfield Road.  These parks provide opportunities for light manufacturing, industrial office tenants, and warehouse/distribution centers.  These parks have available buildings for purchase or lease, as well as a variety of tenant spaces.
Archive by Year
Recent Posts
With the heightened concerns raised by the Cent...

Amazon plans big distribution centers in Downer...

The Downers Grove Economic Development Corporat...