Office Sites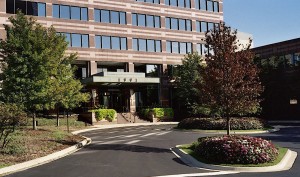 Downers Grove is one of the premier locations in the Chicago area for professional office projects. The Village has several attractive Class A office parks that provide the perfect location for corporate, division and regional headquarters. These parks include Highland Landmark, located at Highland Avenue and 31st Street; Esplanade at Locust Point, located on Butterfield and Finley Roads; and the Corridors, located on Warrenville Road. There are also several other Class A office parks in the Highland Avenue and Finley Road corridors. In addition, the Village has a variety of Class B office buildings.
There are also opportunities for new office development projects in Downers Grove. These properties are located in the heart of the Class A office park districts.
Archive by Year
Recent Posts
With the heightened concerns raised by the Cent...

Amazon plans big distribution centers in Downer...

The Downers Grove Economic Development Corporat...