Project Approval Process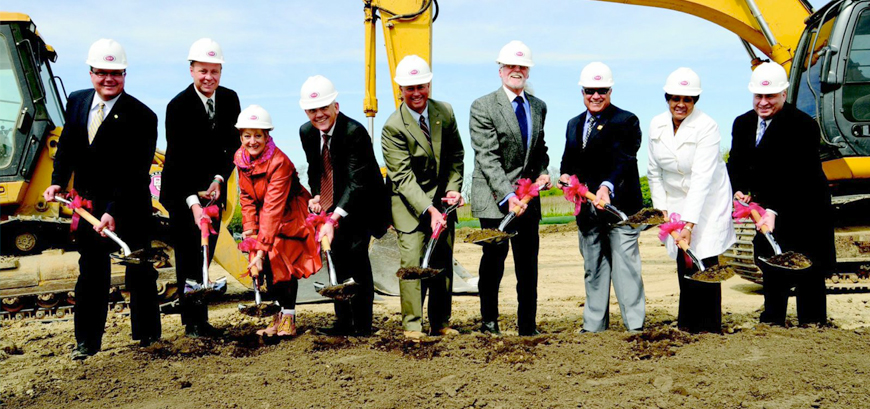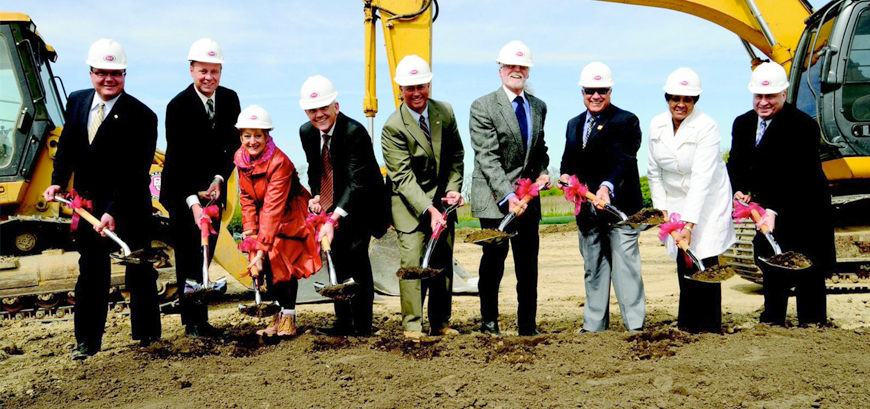 ---
The Planning Division of the Community Development Department provides services to residents, businesses and developers to improve and develop their properties. The Community Development Department is comprised of the Planning and Code Compliance Divisions.
The Planning Division is responsible for providing guidance to residents, businesses and developers seeking development approvals from the Village. The Planning Division administers the Village's planning documents such as the Comprehensive Plan and the Ogden Avenue and Downtown Master Plans. The Planning Division also helps regulate land-use in the Village through the administration the Zoning Ordinance and Subdivision Regulations.
On October 4, 2011, the Village Council adopted the Comprehensive Plan, a document which offers guidance on a wide range of issues including economic development, infrastructure, recreation, environmental impacts, and public safety, in addition to land use policies and maps. It illustrates a vision for the physical character of the Village for the next 15 to 20 years. The Village's prior plan was last updated in 1965. The process to develop the Plan began in February 2010 with the formation of the Comprehensive Plan Ad Hoc Committee, consisting of residents and other representatives from the facets of the community.
---
Here are links to help with the plan approval and building permit process:
Archive by Year
Recent Posts
With the heightened concerns raised by the Cent...

Amazon plans big distribution centers in Downer...

The Downers Grove Economic Development Corporat...