Education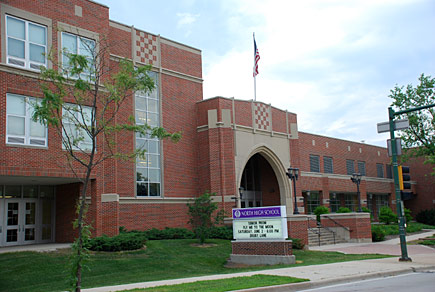 Downers Grove is served by two award winning School Districts, District 58 and District 99.  Downers Grove is home to eleven public elementary schools, several private schools, two middle schools, and two high schools.
Archive by Year
Recent Posts
With the heightened concerns raised by the Cent...

Amazon plans big distribution centers in Downer...

The Downers Grove Economic Development Corporat...